Press
EOSERA IS HONORED TO HAVE BEEN FEATURED IN SO MANY GREAT PUBLICATIONS.
CHECK OUT OUR LATEST BELOW.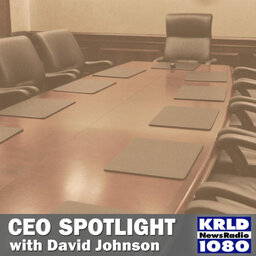 CEO SPOTLIGHT
Elyse Dickerson met with David Johnson at KRLD to discuss Eosera's story of conception, growth and looking forward to what's next.
Listen to the conversation through the link below.
---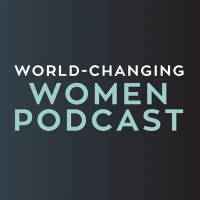 EARWAX ENTREPRENEUR
"Elyse Stoltz Dickerson is an earwax entrepreneur. Yes, you heard that right. Stay with me here. After being let go from her big-time corporate job, Elyse and her colleague, who had also been let go from the same company, decided they wanted to start their own business, but they didn't quite know what unmet need the would fill in the market."
---

What this biotech CEO learned from Big Pharma
A Q & A with Elyse Stoltz Dickerson, who leads strategy and day-to-day operations at biotechnology company Eosera Inc. Click on bizwomen - The Business Journals logo to the left to read the full article.
---
---

GET TO KNOW THE MOST ADMIRED CEOs IN TEXAS
These CEOs were selected from hundreds of nominees. Qualifying nominees took part in a peer-voting process this summer in which CEOs rated colleagues in their industry based off of an indexed scoring system. Business Journal readers also selected their most admired CEOs in a special Readers Choice survey. Over 5,100 readers participated. The top four CEOs in the survey (each receiving over 5 percent of the total vote) were:
---
Why I Made It My Business To Transform People's Well-Being
"Going from big pharma to launching my own health care company, I knew I wanted to do business differently than the large corporations. You know the leadership trend — where companies treat money as not only the first priority but seemingly like the only priority; where no one is allowed to make that inevitable error and learn from those mistakes."
---
---

Chesney Woodchek writes on how Elyse Dickerson "rebounded" from the loss of her job "by creating a biotech firm called Eosera and securing $1.2 million in funding o launch the company's first product: and earwax cleaning solution." Elyse goes on to mention advise she has for women in business saying, "women need to stop feeling guilty about what we should be or how we should act."  
---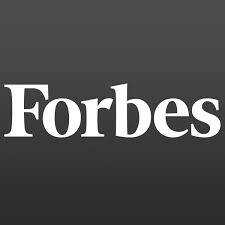 Be curious and have a learning mindset. Cultural stereotypes and unconscious biases often send girls a message that they are not good at science and math. the message is reinforced when girls look around and see mainly men in STEM professions. The message then becomes part of their belief system, reinforcing it even further. In an effort to avoid failure, young women often shy away from pursuing a degree or career in STEM.
---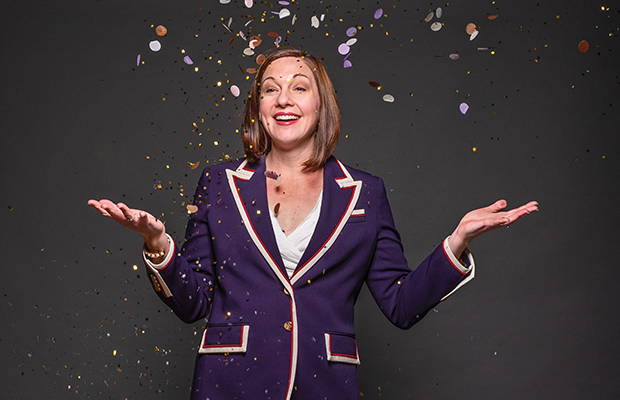 Eosera, a Fort Worth biotech company founded by ex-Alcon vets Elyse Dickerson and Joe Griffin, has had a strong launch. The company, a leader on Fort Worth's life sciences scene, put its first product — EARWAX MD, ear drops for impacted wax — on Amazon in spring 2017 and followed that up quickly. Its EARWAX MD, EAR PAIN MD and EAR PAIN MD For Kids are in CVS stores nationally. In 2019, the company is to launch EAR ITCH MD at CVS, and WAX BLASTER MD, a kit that includes a large dispensing bottle in a smaller number of CVS stores.
---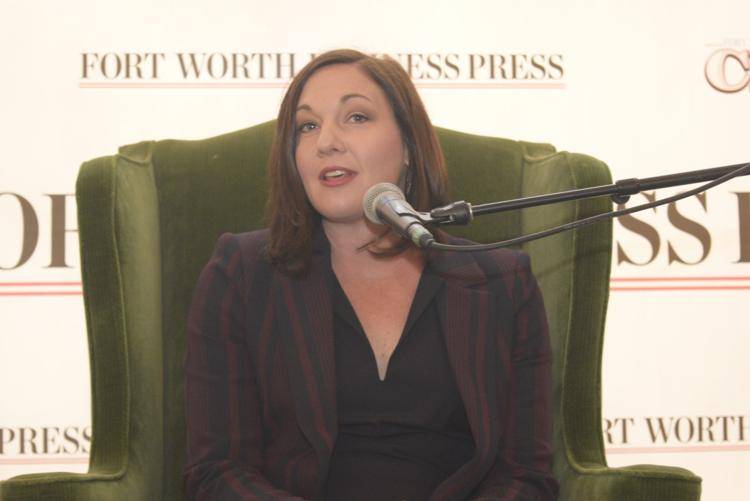 Eosera is a biotechnology company that develops health care products to improve the lives of both doctors and patients. Its first product line focuses on solving common ear conditions, such as earwax impaction with EARWAX MD and WAX BLASTER MD, painful ears with EAR PAIN MD, and itching ears with EAR ITCH MD.
The company was founded in March 2015 by Elyse Dickerson and Joe Griffin in Fort Worth.
---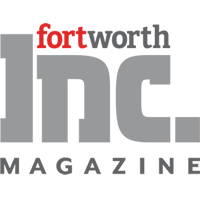 It was an interesting question, and one the co-founders of the Fort Worth life sciences company Eosera had been pondering. "I don't know how people did this 30 years ago," said Elyse Dickerson, CEO of Eosera, which a year ago launched its EARWAX MD solution that dissolves stubborn earwax. EARWAX MD is now for sale nationally in CVS stores and on Amazon and its own website, and the company this year is pushing out related products.
---